Hardox® In My Body
Level up your workday
When you work hard, you need tough tools. The Hardox® In My Body sign represents the strongest equipment in the market, made from Hardox® wear plate, the world's leading wear-resistant steel.
Find manufacturers
Harder and tougher equipment
Work smarter. Master your challenges.
Hardox® In My Body equipment is hard through and through, giving you extended service life and high productivity in the most challenging environments.
Equipment performance
Make the change.
With Hardox® In My Body equipment, whether it's excavator buckets, tipper bodies or any other product, you know the equipment is highly productive, durable and cost-efficient.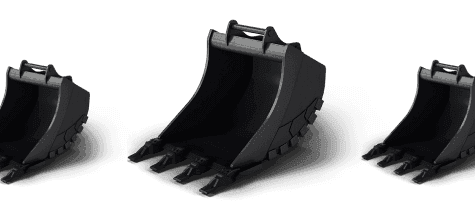 Superior hardness and toughness.
Hostile materials find it hard to make a dent on Hardox® steel, which easily resists permanent deformation (like indentation, scratching, abrasion or cutting).


Lighter
Hardox® In My Body equipment is lighter and more durable compared to equipment made in mild steel. It's possible to reduce the steel's thickness while retaining or even increasing durability, gaining valuable reductions in tare weight for more payload.
Longer lifecycle and less downtime.
Hardox® wear plate extends the service life of your equipment. Unnecessary downtime can jeopardize a successful business. Certified Hardox® In My Body equipment is designed and manufactured to give you minimum maintenance and repair costs and maximum uptime.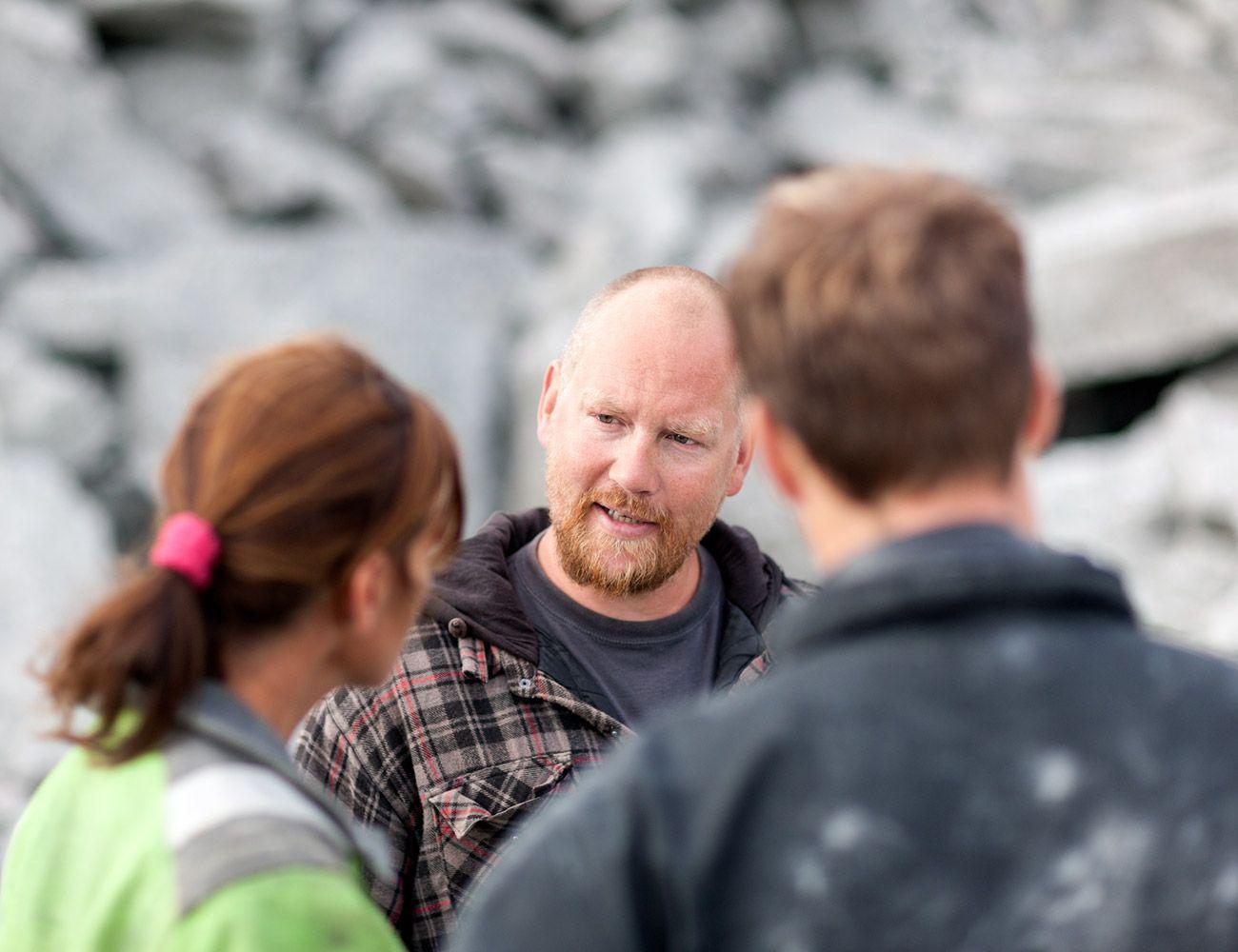 Sustainability and efficiency
Higher payloads. Less environmental impact.
Lighter equipment equals increased productivity and less fuel used. A win-win situation for both your project economy and the environment.
Find Hardox® In My Body equipment
Crafted to perfection.
A member of the Hardox® In My Body program can 
help you customize the perfect equipment for you. Find the manufacturers closest to you here.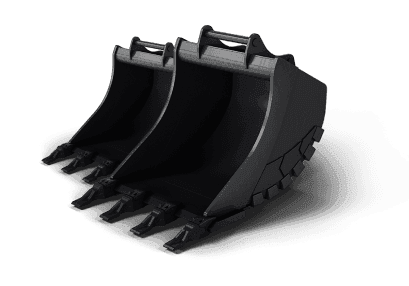 Excavator and Loader Buckets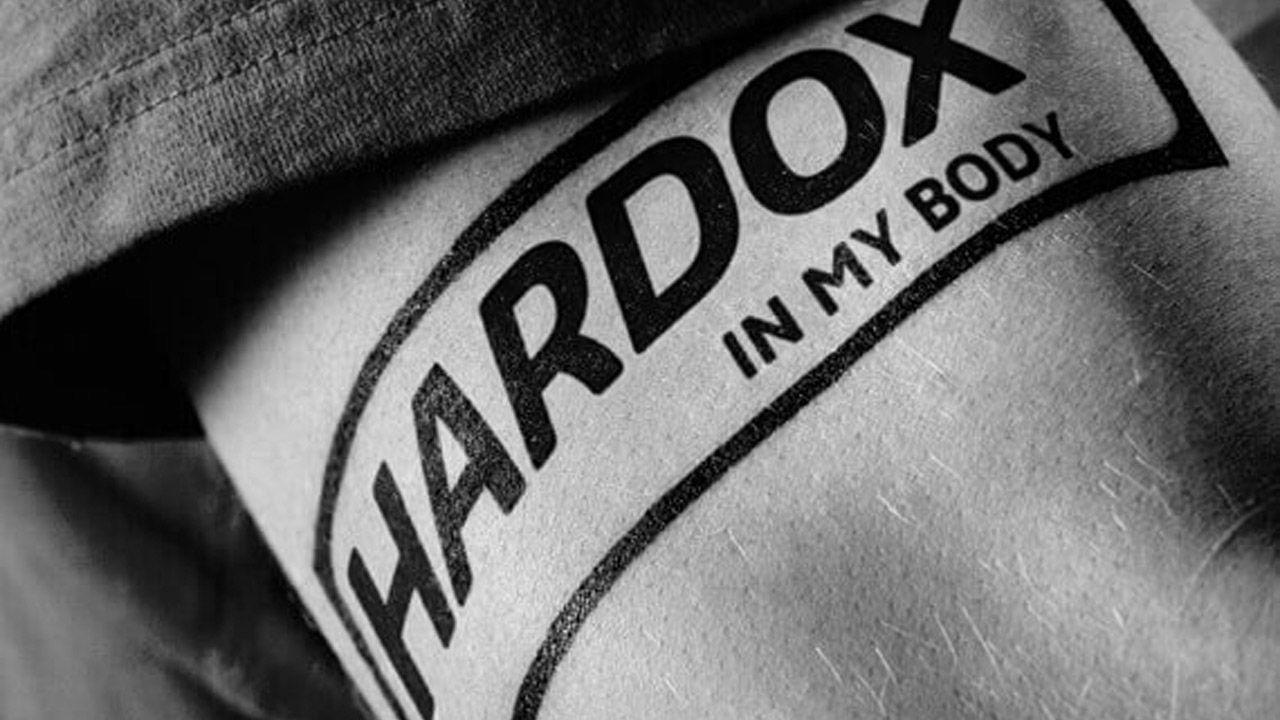 What is Hardox® in my body?
A sign of quality.
Every Hardox® In My Body manufacturer has earned the right to use the brand. With superior expertise and manufacturing techniques.
Meet our Hardox® In My Body ambassadors
Get to know a global community.
Find the true benefits for your industry.
SSAB Ecoupgraded app
Streamline your fuel economy
Hardox® In My Body equipment saves both fuel and CO₂. How much? Calculate with the SSAB EcoUpgraded app. Sign up to access it.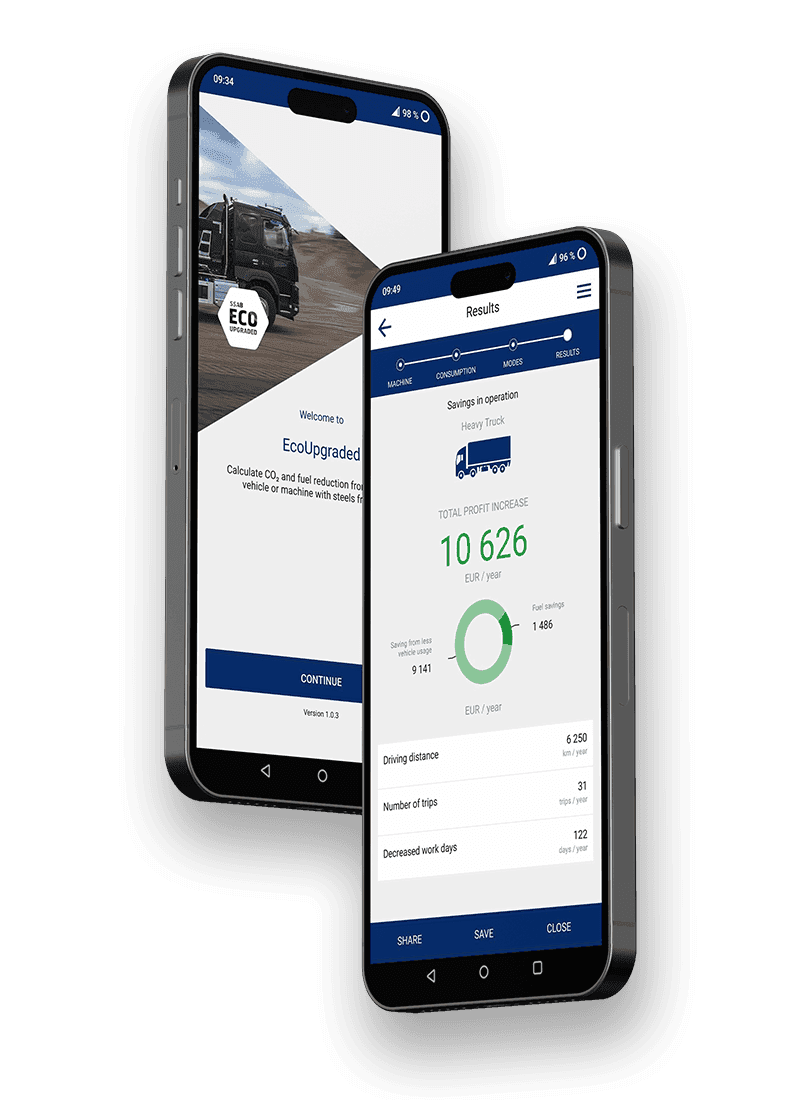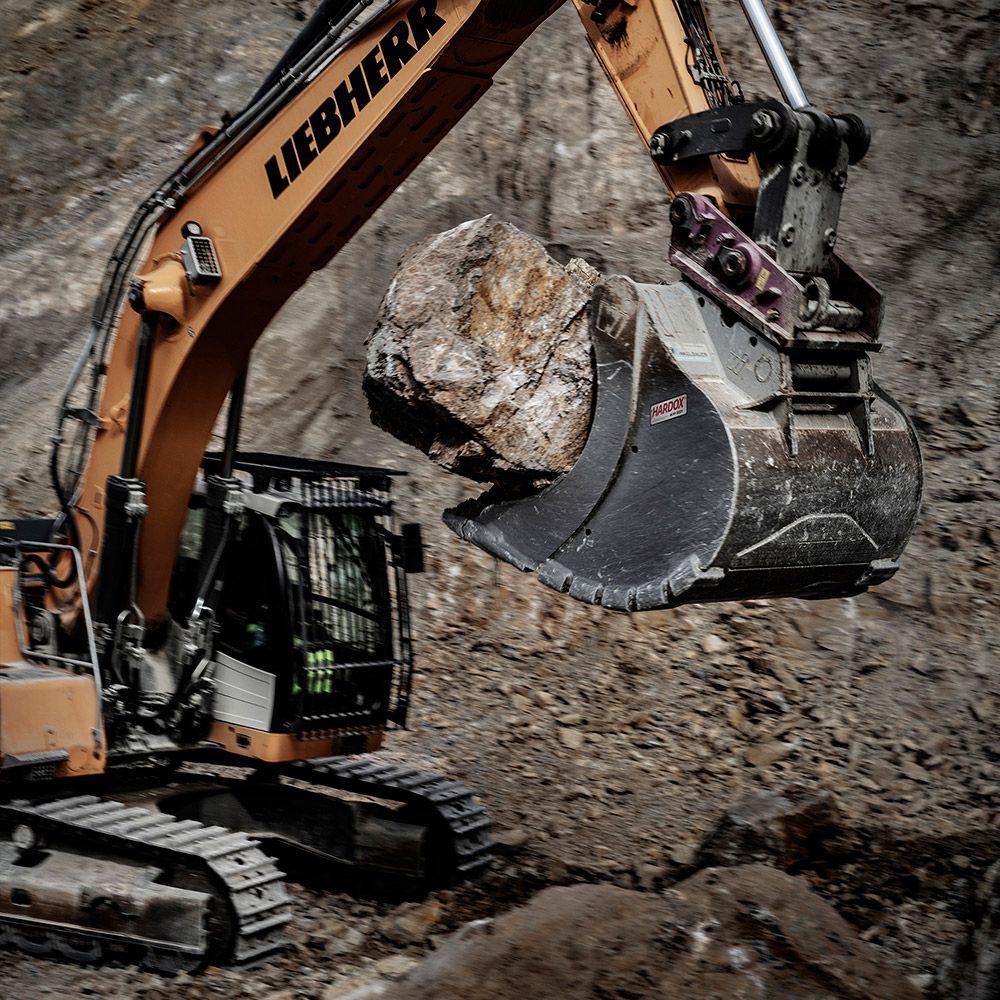 Product Verification
Scan your equipment.
Scan the QR code on your Hardox® In My Body equipment to verify it is the real deal 
– and certified by SSAB.
FAQ - WANT TO KNOW MORE?
How can we help you?
Questions about Hardox® In My Body? Find the most common ones here.